Intensive courses by the full-time professors at KIIS which has 20 years of background of the education program for foreign students.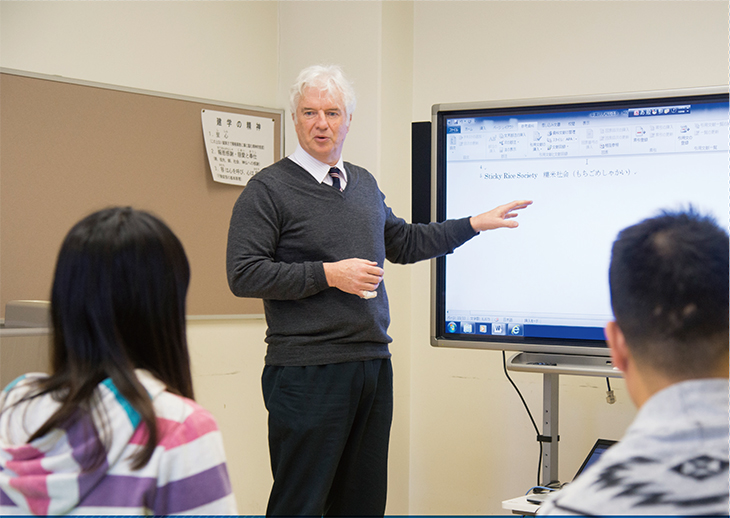 KIIS has been accepting international students from Asian countries since its foundation (1997) and more than 800 students have graduated from our college. We have a detailed curriculum for international students under the guidance of professional instructors, and for the students who don't have enough academic knowledge of Japanese language, we have offered additional remedial lessons to support their study in the college. To further this experience and achievement, KIIS is to open the Japanese language school. The instructors in charge of the main courses of JLSK are full-time language teachers of KIIS. The Japanese language school of KIIS (JLSK) offers lectures of Japanese language and current issues of Japan for students who seeks their way to KIIS or other universities else.
The lecture is given at the satellite campus of KIIS located near Hakata Station (seven minutes of walking) providing a better transportation access.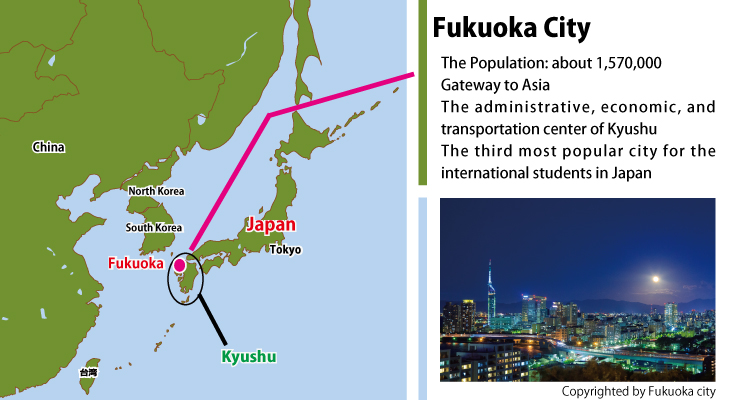 The satellite campus of KIIS locates in Fukuoka city, the administrative, economic, and transportation center of Kyushu. Fukuoka city has a large population (about 1,570,000), but is famous for its livability. Fukuoka's living cost is much cheaper than that of Tokyo or Osaka.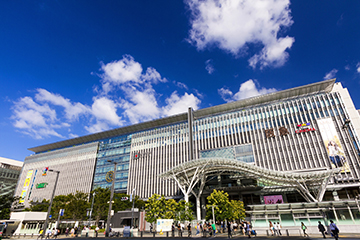 JR Hakata Station
The public transportation systems are stretched all over the city, and the center of it is JR Hakata station. Only 7 minutes' walk from Hakata station brings you to the satellite campus.


The support in cooperation with KIIS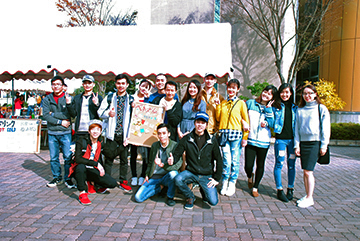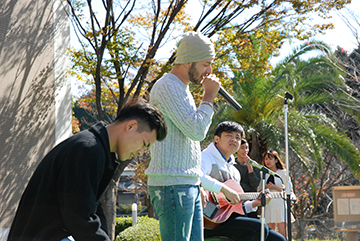 The students of Japanese Language School are permitted to use the library, PC clinic (a room students can go for care and advice relating to their computers) and other facilities of KIIS Dazaifu Campus. The campus locates in Dazaifu city (almost 50 minutes from the satellite campus of KIIS by train) which is very famous for a lot of historical legacies of ancient Japan. It also gives you the feeling of quiet haven, separate from the hustle and bustle of city life.
In addition, students of JLSK join in the campus festival and a Christmas party of KIIS, spending time with college students. An extra-curricular excursion to Kyushu National Museum is also planned.